What an amazing werewolf story!
OH NO!!!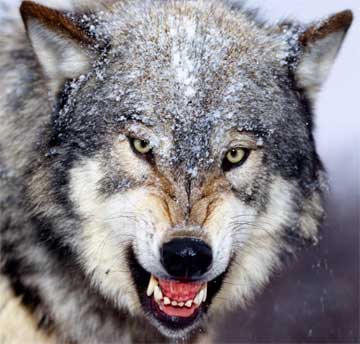 Sorry... PC, the main character would be a little bitchy about that phrase... lycan,
I mean what an amazing lycan story!
Well, some info about this book
"Hunter's Moon" is the second of a serie Blood Moon, but it's a standalone story. You will see again characters from the first book, but Hunter's Moon is alllllllll about PC and Miles love story.
The plot seams redundant, boy in danger is saved by a wolf, bla bla bla that you read a thousand time (if you are a paranormal fan like me)... but, girls and boys, it's
not
! M.J. O'Shea create (again, the first book was like this one) remarkable characters that put her above others paranormal writers.
Why I'm saying that? It's a serious statement, but I will say it again, in my view this writer is really above others.
You will read, and everything flows so nicely! That means: Impeccable writing
Miles is the sweetest character of this book. He is a shy (almost nerd) guy that went to NY to became a writer. His work, at a bookshop, is his only distraction from lessons and a hard life alone, in a huge city. Saying just this two particulars I'm trying to show you how cute and lovely character Miles is.
PC (BTW, his name made me laugh for 5 minutes... sooooo funny) is not easy to love. For half book I desire to bitch slap him (very hard)
But he is a were... ops, Lycan, so obviously he is wild and don't accept very well what his heart is trying to say.... that he and Miles are soul mates... because is that... their love is so beautiful, and so deep, that can't be a simple love... is two souls, made for each other, that get together.
So:
great love scenes:
Check!
(that almost made me take out one star... you must read almost half book to find the first one, BUT is so damn perfect that worth the waiting)
good action:
Check!
(I prefer the first book in this aspect... there is more action in Blood Moon in my view)
heartbreaking love story:
Check!
(that's is much better in Hunter's Moon, than Blood Moon! PC and Miles love story is incredible)
yeah... Has everything to get my 5 stars
OMG!!!! I reeeeeeally hope the next book is about Silivasi, the werewolf... yeah, now it's werewolf, not lycan...
I'm dying to know if the writer will do that story!!!